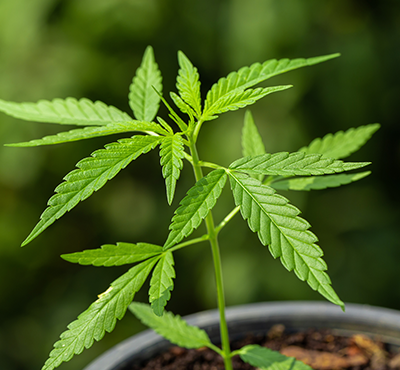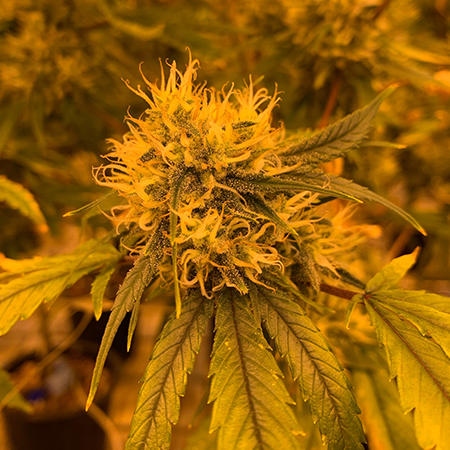 250+
Trusted Saticfied Customers
Welcome To Kush Farm
Cannabis Is Not Only Bad Food It Also Essential For Humans Health
According to the National Institutes of Health, people have used marijuana, or cannabis, to treat their ailments for at least 3,000 years.
Medicine Pills
Medical cannabis can be administered through various methods, including capsules, lozenges, tinctures, dermal patches, oral or dermal sprays, cannabis edibles, and vaporizing or smoking dried buds.
Leaf & Flowers
When cannabis is inhaled to relieve pain, blood levels of cannabinoids rise faster than when oral products are used, peaking within three minutes and attaining an analgesic effect in seven minutes
Vaporizer
Dry-herb vaporizers can be used to inhale cannabis in its flower form. There are 483 identifiable chemical constituents known to exist in the cannabis plant
Edibles Drugs
Edible cannabis products, such as oils, tinctures, pills, and gummies, are commonly used to treat poor appetite, pain, and weight loss in people who have cancer..
company goals
We Have An Great Plan For The Next Generation